Contact Us We're ready and waiting for your questions
Pre-Sales Contact Us

Address
In der Steele 37
40599 Düsseldorf, Germany.


Phone
0049-211-99917941
Fax: 0049-211-99917943
Office Hourse
Monday - Friday
9 AM - 5 PM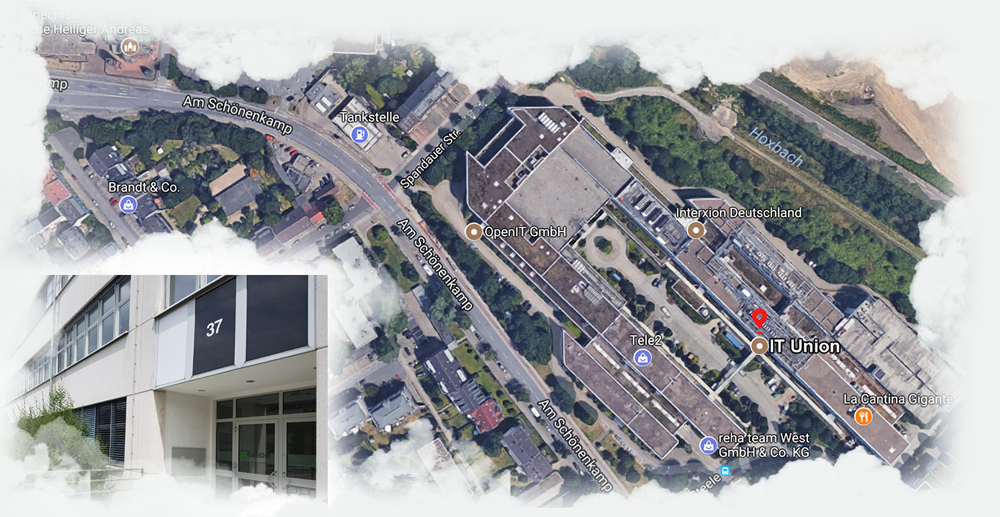 If you have any question, dont hesitate to get in touch with us. Please fill out this form below.
We will reply your question as soon as possible. Or you can check our FAQs.
`